Made in the USA, is a quality that sets us apart.
Elec-Tra-Mates won't chip, rust, or corrode, even under the harshest saltwater conditions. However, in keeping with our goal to continue increasing the quality of our products, when GE developed a new higher tech plastic material which is impervious to the effects of sun, gas, oil, grease and chemicals, the use of GE Lexan® was discontinued and this new space age material is now used.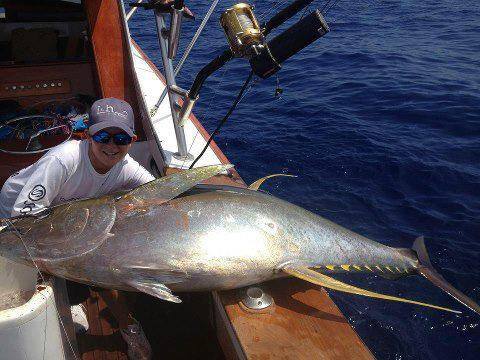 Elec-Tra-Mate will be closed from August 5th – August 15th
Any orders taken during this time will not be processed until after the 15th.
Set yourself apart With American MAde